Let us be united to make the change happen
Let us be united to make the change happen
Let's celebrate every small and big efforts of our dedicated changemakers
Your Impact
Join Us
You have always inspired us to do better every day, through your life-changing innovations, ideas and vocal thoughts. You can help us do more by becoming a part of our initiatives.Act, educate, create, implement, inspire. Let's be a catalyst of change together. Share your ideas with us and we will help you implement and make it scalable.Contact us to learn more on how we can help your ideas come to fruition.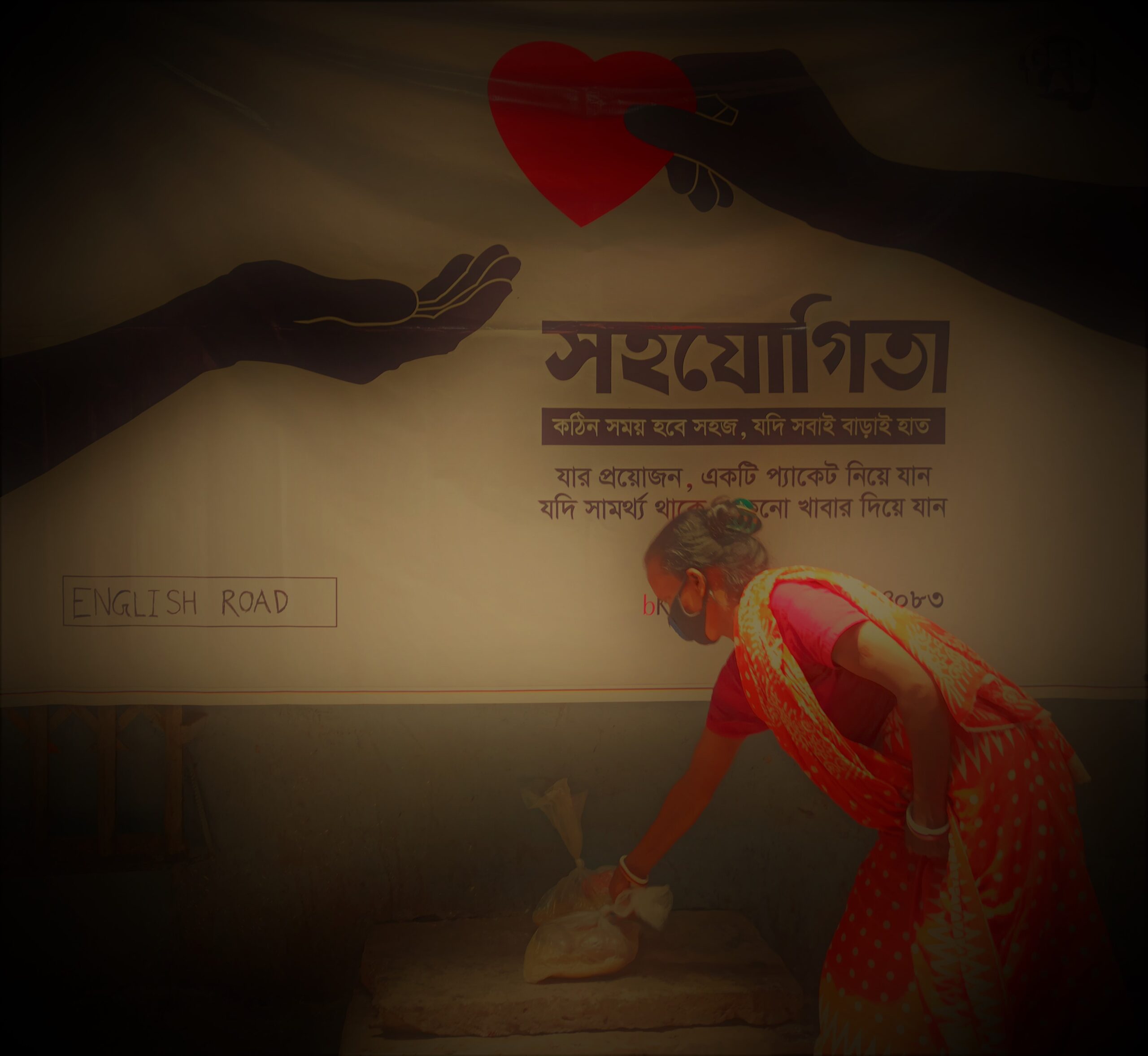 Your Impact
Be Our Patron
Over the years, we have successfully formulated several partnerships which made it possible for us to reach this far. We want to keep growing and enhancing our networks. For that, we need more financial, logistical and other support and you can help us attain it. For further information and clarification, contact us.
Our Impact
Being The Change
We are involving youth globally to achieve sustainable society based on equality and inclusiveness.